Why Mediobanca
Working at Mediobanca means becoming part of an outstanding team, working in a dynamic, international setting and developing an entrepreneurial spirit.
Those who join our Group have the opportunity to work at an extremely high level: we are a leading corporate bank in Italy and one of the most important international players.
At the same time, we have maintained a streamlined and flexible organisation with a "boutique" style that aims to enhance personal relationships within the company and with clients.
People here aren't just numbers: each individual brings value and can make an impact.
This is one of our biggest assets when it comes to attracting and retaining talent.
If you have just graduated, joining Mediobanca is a unique opportunity to:
see and get to know different aspects of the business;
quickly take on responsibilities and actively participate in projects;
develop an entrepreneurial spirit;
grow by collaborating with senior professionals.
The Mediobanca style distinguishes itself for the values that have guided us since the start:
sense of ethics, confidentiality and simplicity, respectability and solidity: for 70 years we have enjoyed an impeccable reputation;
innovation and tradition: we manage to combine prudence in business management and the ability to gather market opportunities and anticipate customer needs;
high specialisation in our activities, along with our extremely competent people: we invest in our employees and the development of their professionalism;
meticulous care and respect for our clients and partners: our objective is to satisfy their medium and long term needs and build and foster a relationship of lasting trust.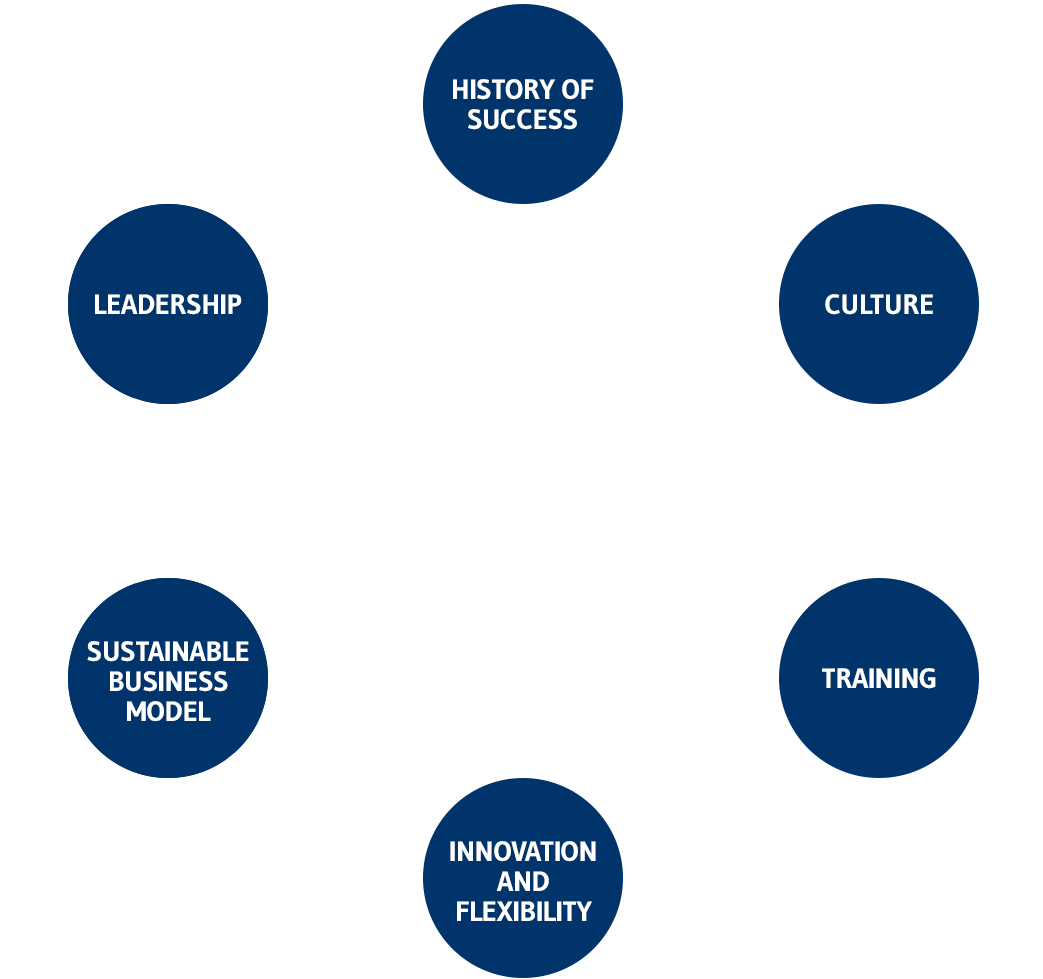 INTERNATIONAL PRESENCE
Currently we have a consolidated presence in some key markets, with branches and offices in Paris, New York, Madrid, London and Istanbul.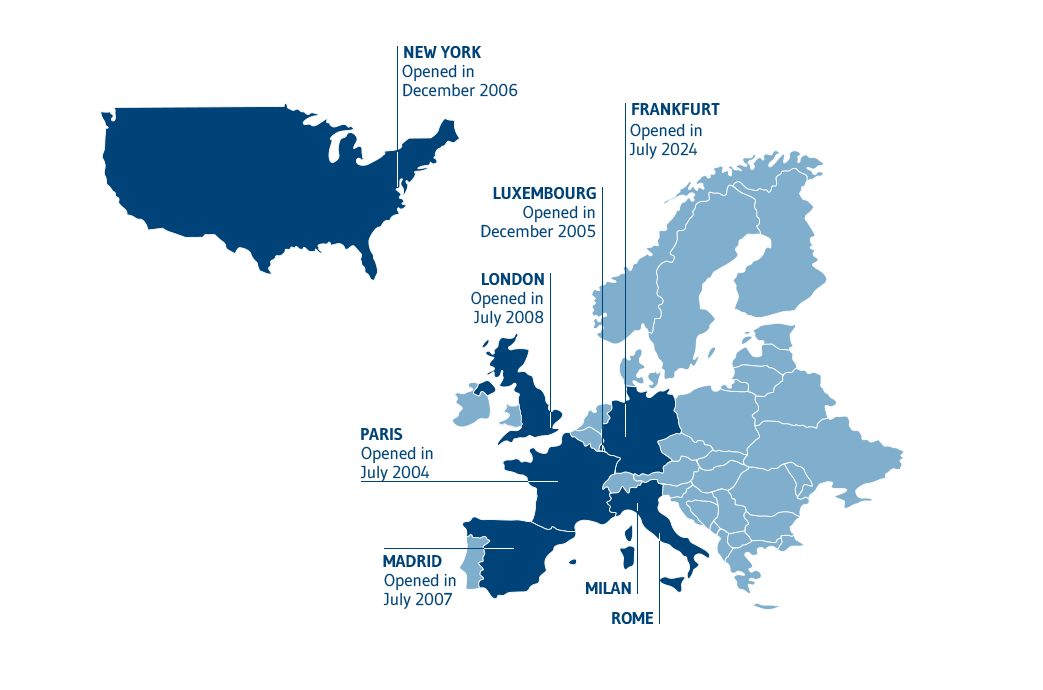 ENHANCEMENT OF DIVERSITY
The centrality of people and their protection, the creation of a work environment that offers everyone the same opportunities based on criteria of shared merit without discriminations, are a fundamental part of our culture.
We guarantee equal treatment to our employees, to all those who enter into a professional relationship with us (interns, collaborators, contractors…) and candidates for positions at our bank.
Specifically, we ensure that everyone is treated equally, in every stage of the job process: recruitment, assignment of duties and qualifications, trips, promotions, training, career development, work conditions, salary and benefits.
Our Ethics Code and our Human resources management Policy explicitly references our commitment to diversity and protection of equal opportunities.