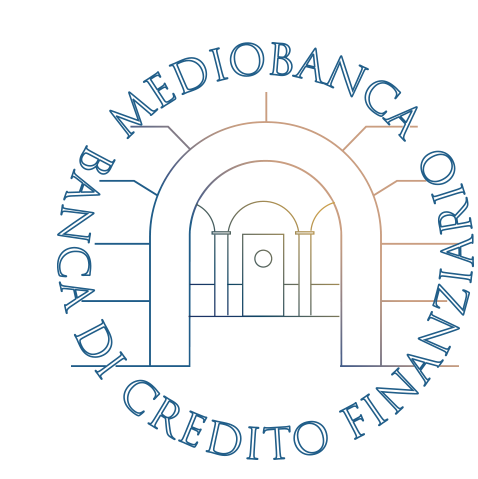 Mediobanca Strategic
Guidelines 2023 - 2026
24 May 2023, 10:00 am CEST

2023-26 Strategic Plan Guidelines
Leveraging on its distinctiveness and responsible approach to banking, founding values that are firmly associated with Mediobanca, the group has laid the foundations for further substantial growth in revenues, profits, profitability and remuneration.
With a holistic and synergistic approach between the group businesses, Mediobanca intends to establish a unique model of Private & Investment Banking emerging definitively as a leader in wealth management
During the event, you will hear more about our strategic vision, recent business developments, and future focus from leaders across the Group. The event will also include Q&A session.
Event speakers include Group CEO Alberto Nagel our business Group leadership.